AUSTRALIA'S PREMIUM AUTOMOTIVE
CLASSIC & COLLECTIBLE DEALER
At C&C, we secure and offer only the finest automobiles and garage collectibles
Classics & Collectibles is a place to follow your dreams and find your next pride and joy. Specialising in investment grade, turn-key vehicles, we are passionate collectors and set extremely high standards for our stock. If it's not good enough for our collection, it's not good enough to sell.
At C&C, we believe strongly in the "rocking chair test" – you work hard, life is short and you don't want to be sitting in your rocking chair at the end of your life with regrets: "if only I had bought that…"
Matthew White
MANAGING DIRECTOR
C&C MEMBERS LIST
SUBSCRIBE FOR NEW ARRIVALS & EVENTS

Our first C&C showroom has recently opened at 5 FOLLETT CLOSE, TOTNESS SA 5250 (Mt Barker).
What was a simple shed has been transformed into a place to follow your dreams.
All current stock including cars, bikes and authentic garagenalia is available, on display and ready for you to take home.
Opening hours are Tuesday - Saturday from 10:00 am to 3:00 pm or by appointment (phone: 0407 788 296).
In addition to this, our second showroom for qualified clients in nearing completion. Once finished, this structure will provide the perfect setting for our vehicles, collectibles and valued clients to come together.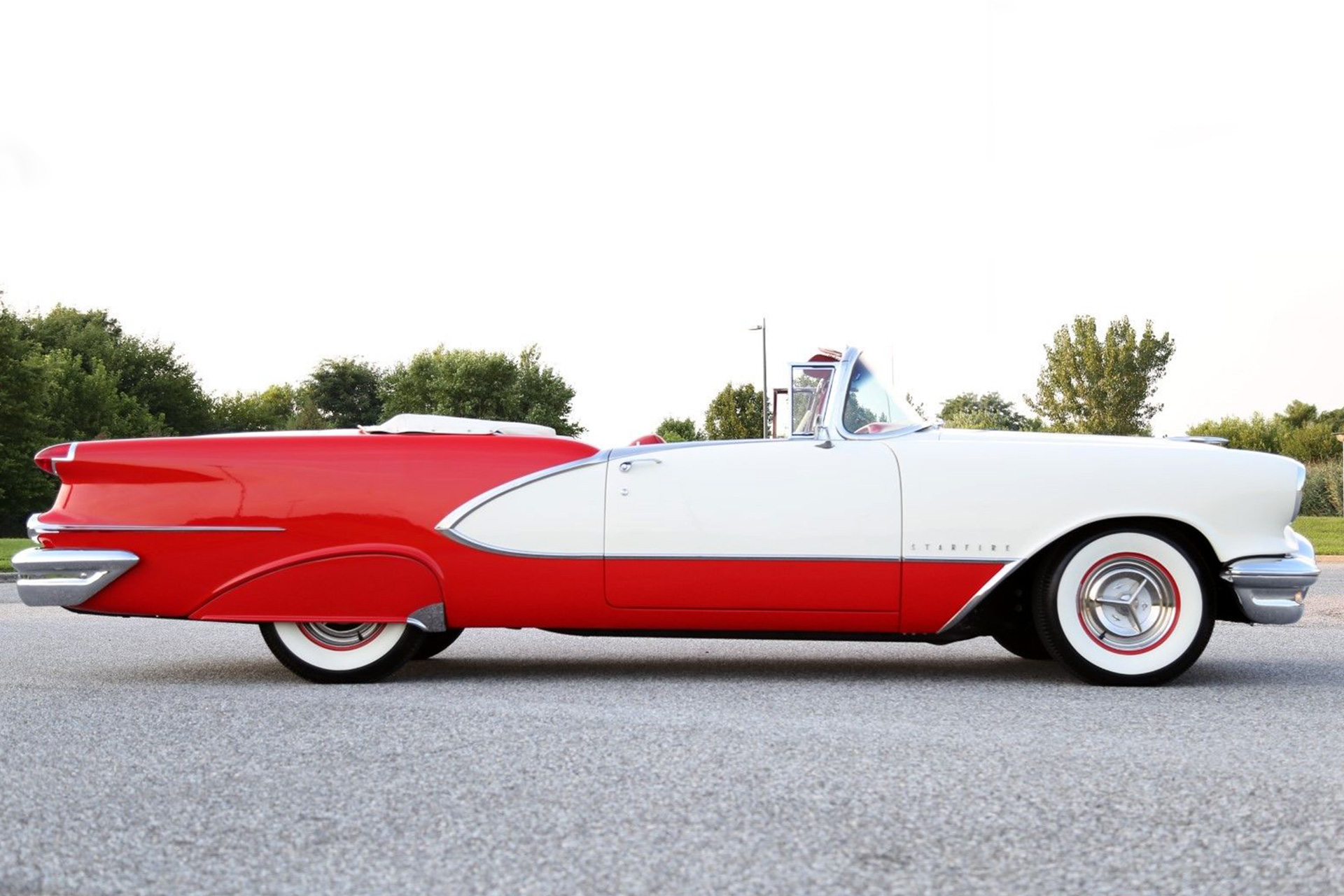 GARAGENALIA
COLLECTING & SHARING HISTORY
C&C are passionate about Garagenalia and Automobilia. Authenticity is a must with collectibles, we rarely buy or sell reproduction items. The perfect garage deserves the perfect setting and the right Garagenalia not only complements the best collections but is an investment in its own right.
Please follow the link regarding any of the items for sale or in search of.